Ghibli movies are amazing. They are masterpieces and could almost claim the status of national culture of Japan. So this list has been made to bring the other beautiful anime movies into light. However, something to remember before you go through this list: Kimi no Nawa and Weathering With You will not be included as they are already world famous, and I doubt you need to see them in yet another list, as there are so many more that you should be adding to your watch list.
Wolf Children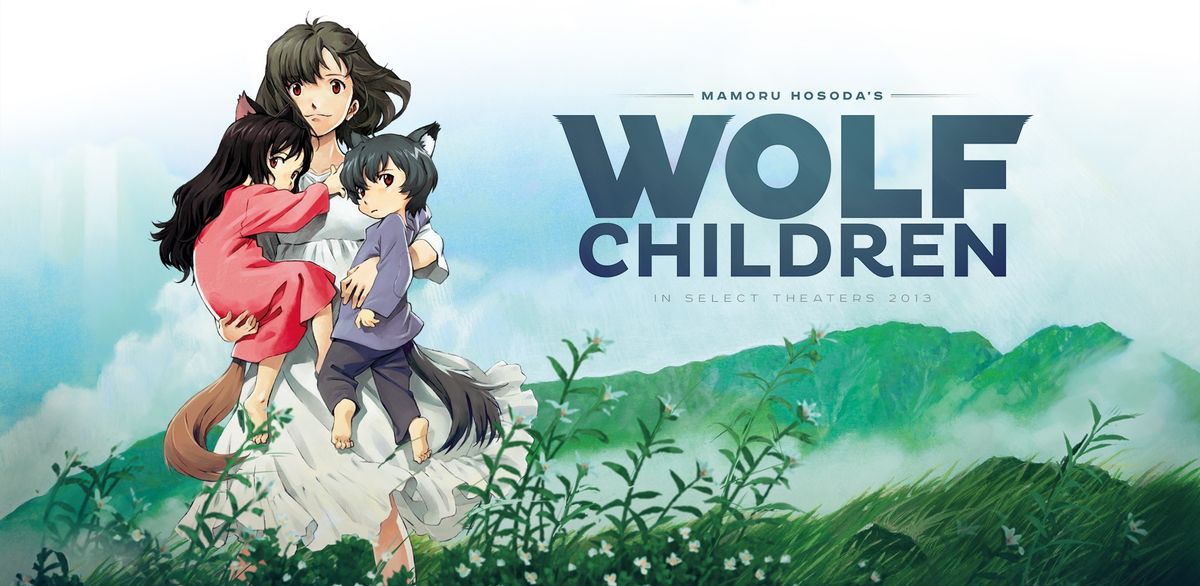 Even if you are not into the fantastical, you would make a grave mistake if you ignored it by looking at its poster. Mamoru Hosoda's 2012 film only recently started gaining a lot of attention and just so it deserves. It follows the story of young Hana who falls in love with a wolf man and together they start a family. Unfortunately he dies and that is not a spoiler or the main plot; it's about the 'wolf children' she gives birth to, and the obstacles that she has to overcome as a single mother. Eventually she moves to the countryside so the children can play in the woods whenever they turn into wolves. The film then follows how they grow up and as they reach adolescence, life begins to change them and their directions for their future; they do not know whether they identify more with their human side or their wolf side. Heartbreaking and heartwarming at the same time, Hana and her kids' journey is beautiful to watch and you might end up with a few tears along the way.
Belle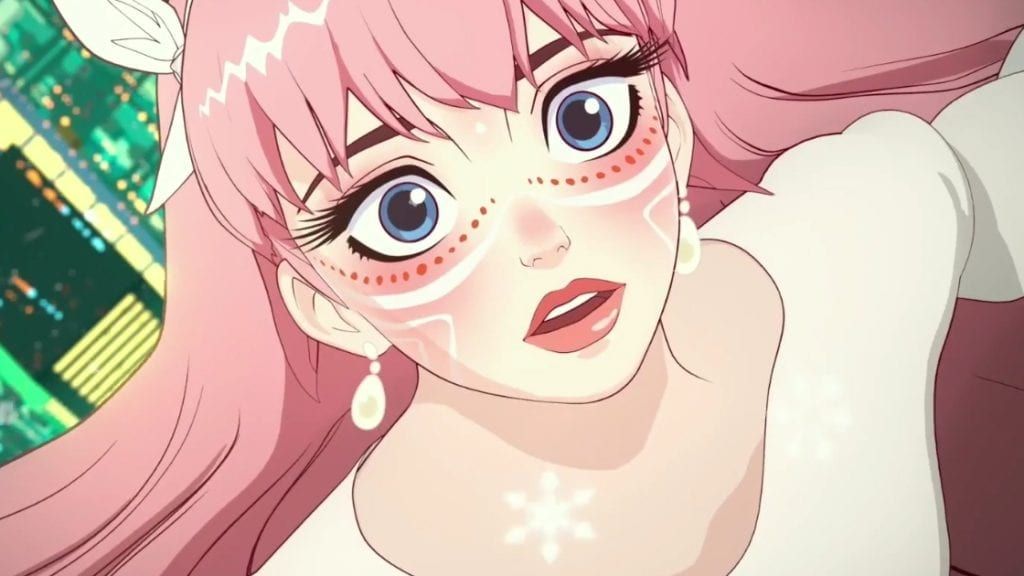 Mamoru Hosoda is a genius creator and this 2021 new release has already been dominated for an Academy Award. So this definitely needs to be on your watch list. It follows the story of shy high school student, Suzu, who loves to sing but she stops due to a tragedy. She enters this fantastic virtual world called 'U' and her life changes as she soon becomes a globally beloved singer, Belle. The movie has an amazing soundtrack and hilarious at times, but also at the same time deals with very serious topics like abuse and grief, and how Suzu slowly grows from her past and heals and her self-acceptance.
The Night is Short, Walk on Girl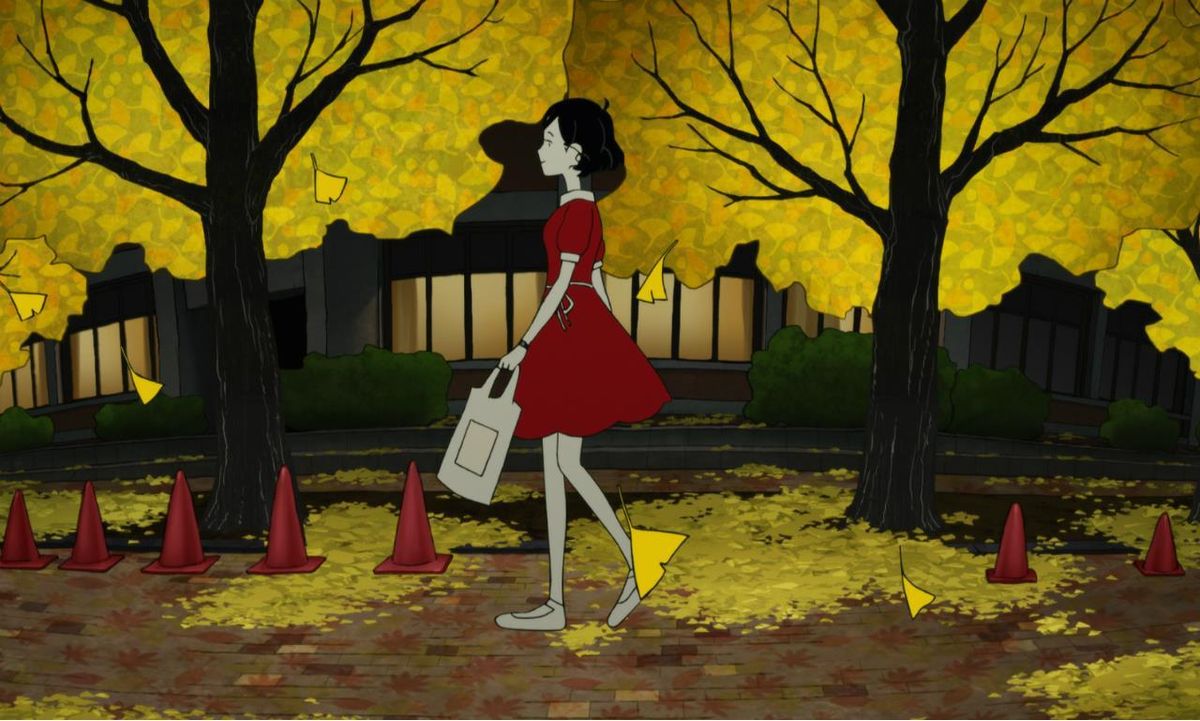 This is one of the most original anime concepts that have ever been made, directed by Masaaki Yuasa. Released in 2017, a young girl has an insanely long crazy night where she parties and interacts with stranger and even stranger cast of characters as the night progresses. The movie feels vibrant with its huge pops of colors, the animation feels almost like a psychedelic dream as if you are floating from one dimension to the next held on by the colour palette. A very new kind of animation style with a very quirky soundtrack as well. Definitely check it out if you are looking for something different. 
Paprika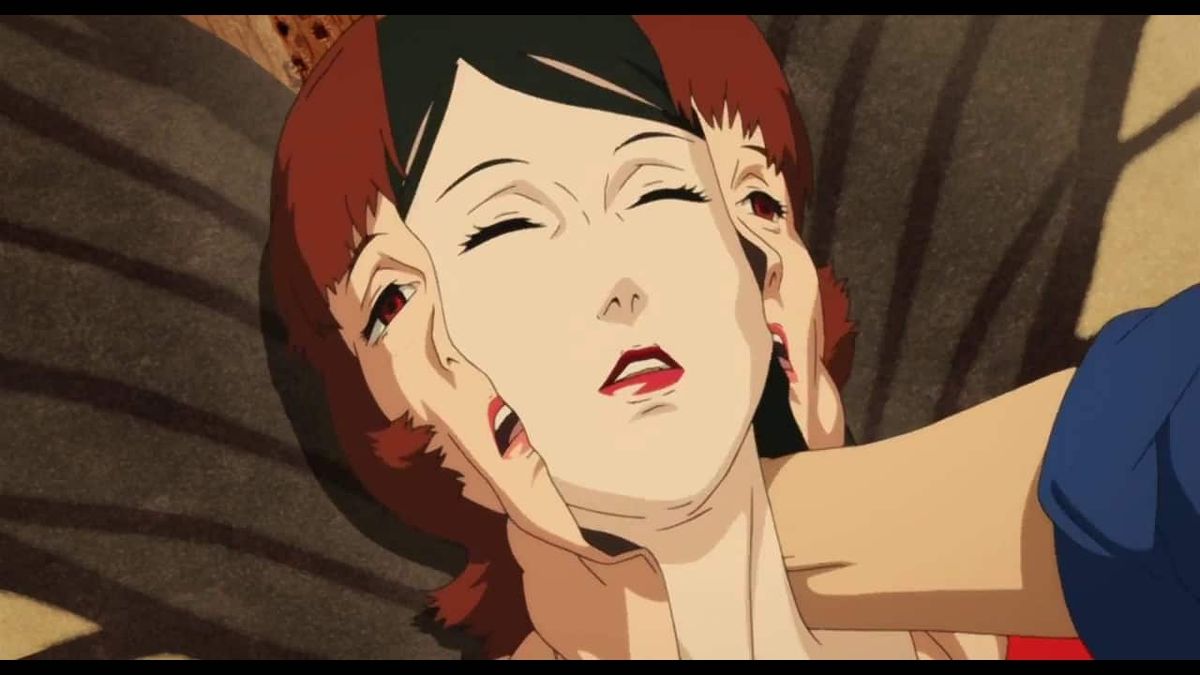 Lets face it, all 4 of Satoshi Kon's works are absolutely genius. Since we have all heard a lot about Perfect Blue, this list includes Paprika. It is very, very trippy and psychedelic as scientist Dr. Atsuko who goes by the alias of Paprika tries her best to recover a prototype of the DC Mini that could potentially destroy people's minds. Going from dream to dream, blurring the lines between reality and virtual, this is what inspired Inception by Leonardo DiCaprio. From animation to soundtrack to seamless transitions between dreams, this movie is a masterpiece by Kon.
Tokyo Godfathers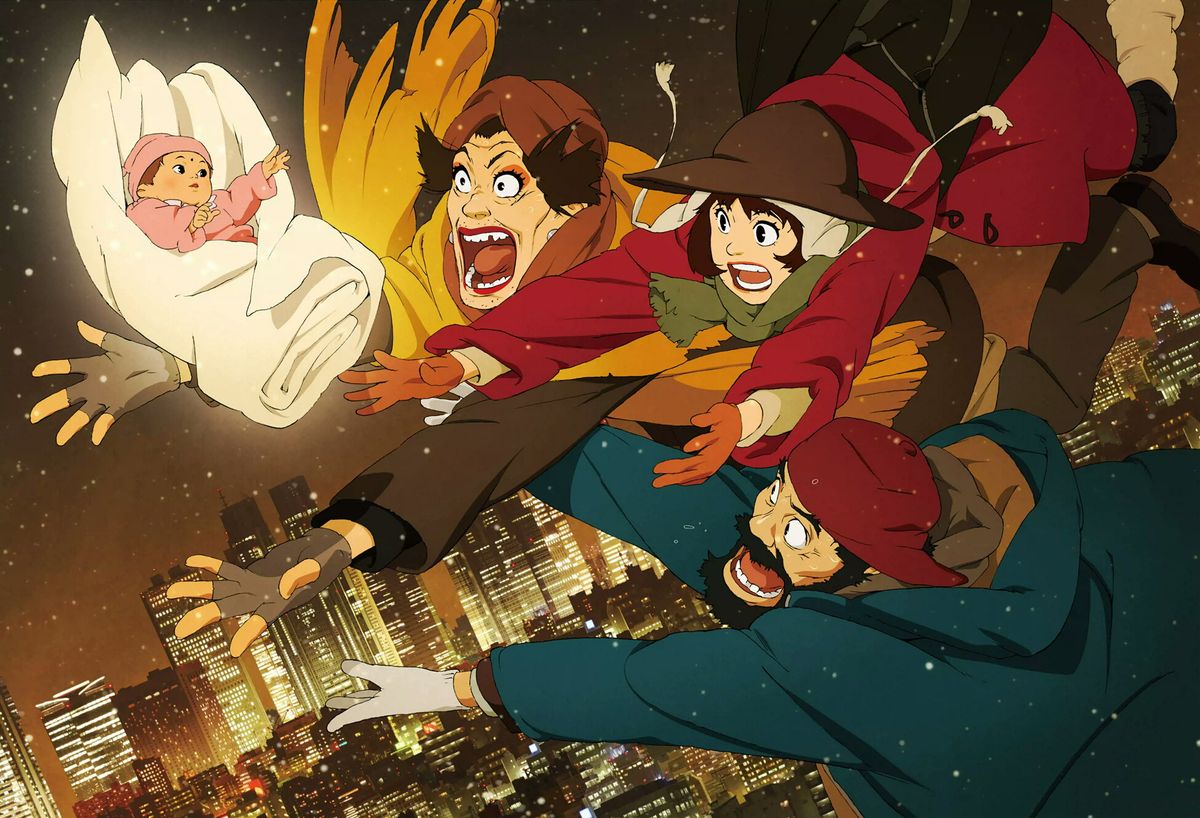 Probably the only lightest and funny movie made by Satoshi Kon, this is a story about three homeless people who end up finding a baby and having to take care of it. All three main characters are so vibrant and different from each other, so full of life with each of their adventures, you should definitely check it out.
The Girl Who Leapt Through Time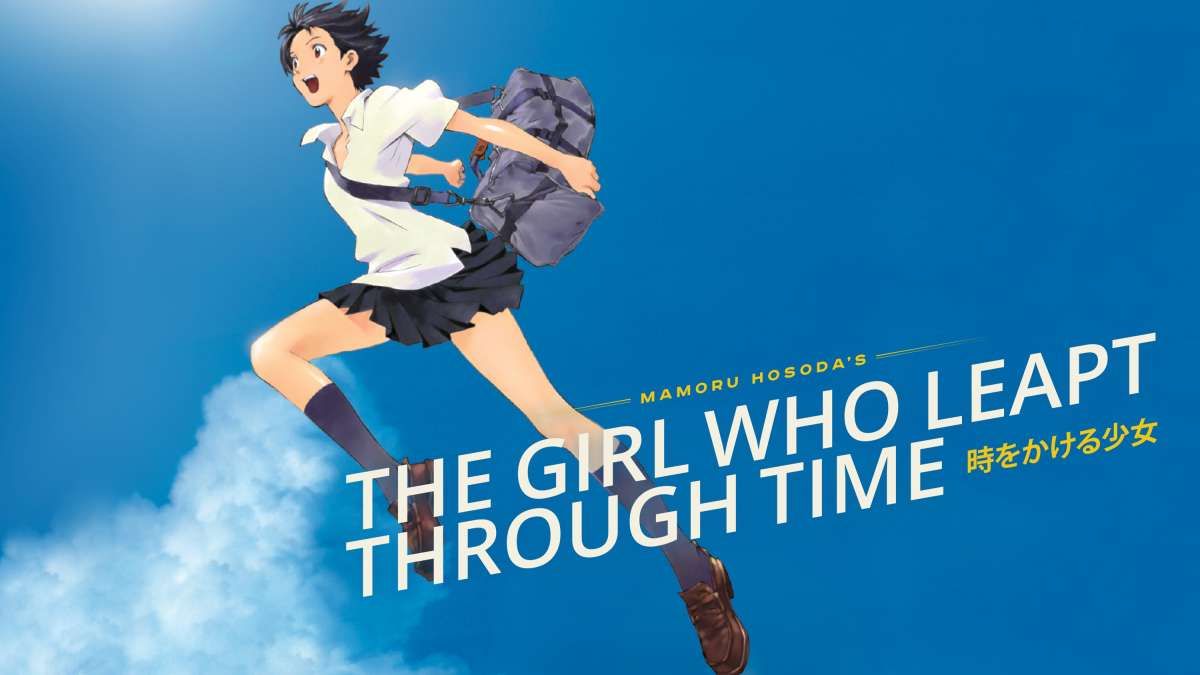 Yet another of Mamoru Hosoda's works, this 2006 movie beautifully shows the butterfly effect as Kazuko, a middle school student, suddenly realises that she can jump through time and make changes in her choices to have the desired outcome happen. After a series of incidents, she realises that she has to be really careful in how she alternates events because they will end up affecting the people around her. Definitely a watch, if you are looking to not cry and feel light hearted.
Maquia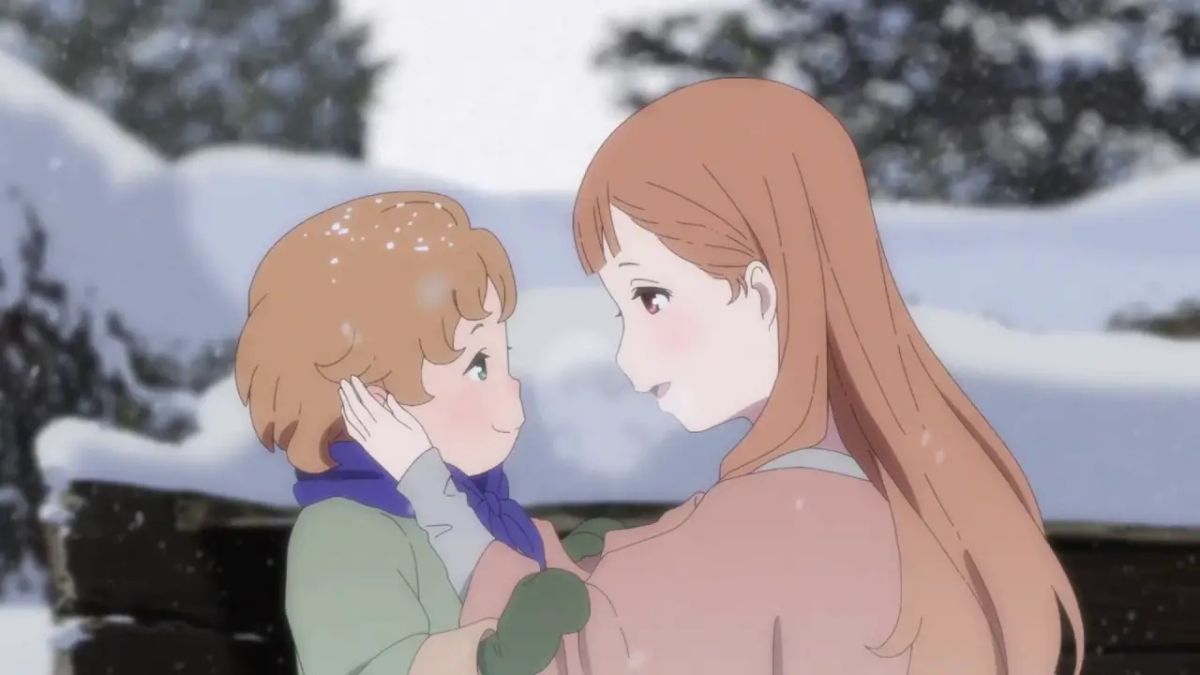 A 15 year old girl who goes on to live for a very, very long time and can never fall in love with a normal human being, the story begins when she finds an orphan baby and decides to take care of it. She watches him grow up and takes care of him and as he goes on to live his life, obviously, then comes the heartbreak as she realises she cannot stay with him forever as he is a normal human being. Essentially a fantasy film, the animation is stunning and the storytelling deals with themes like motherhood, family and death. A very heartwarming movie, it definitely will result in sobbing tears.
Ride Your Wave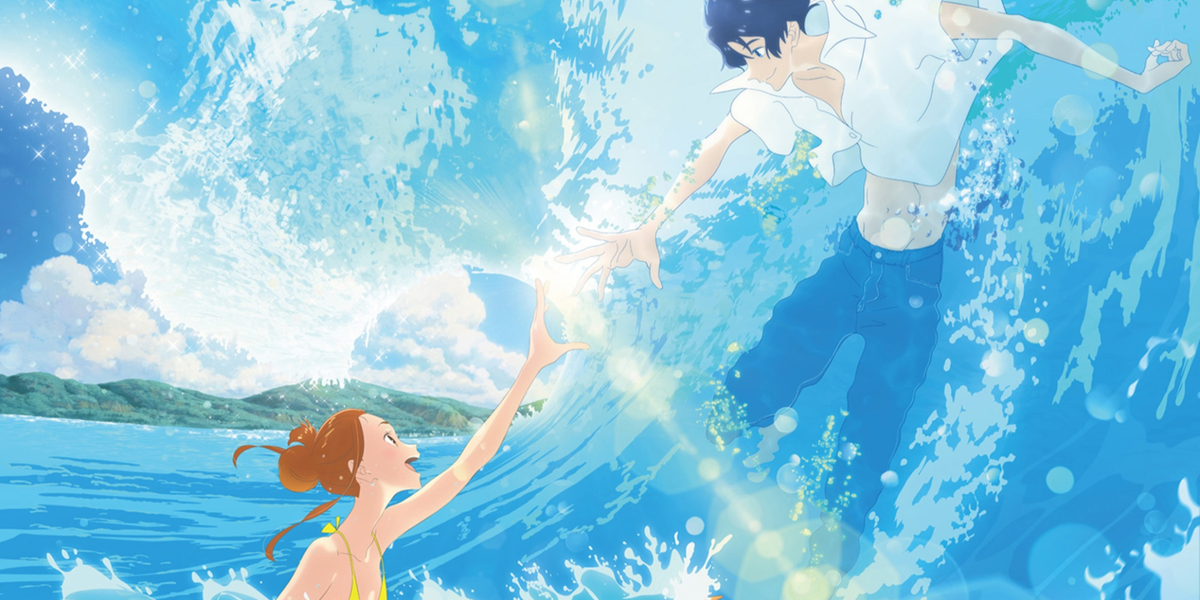 Another from the collection of Masaaki Yuasa, it's a story of a surfer who gets trapped in her apartment during a fire and ends up falling in love with a firefighter who saves her life. However, she is faced with yet another tragedy when Minato dies, and she struggles with finding the purpose in life again. It does sound like a tearjerker, but she soon starts seeing him in water and not the hallucination type. It is strange and funny as they pass their days meeting each other in water, really fun and feel-good even though the underlying theme is grief.
Mirai of the Future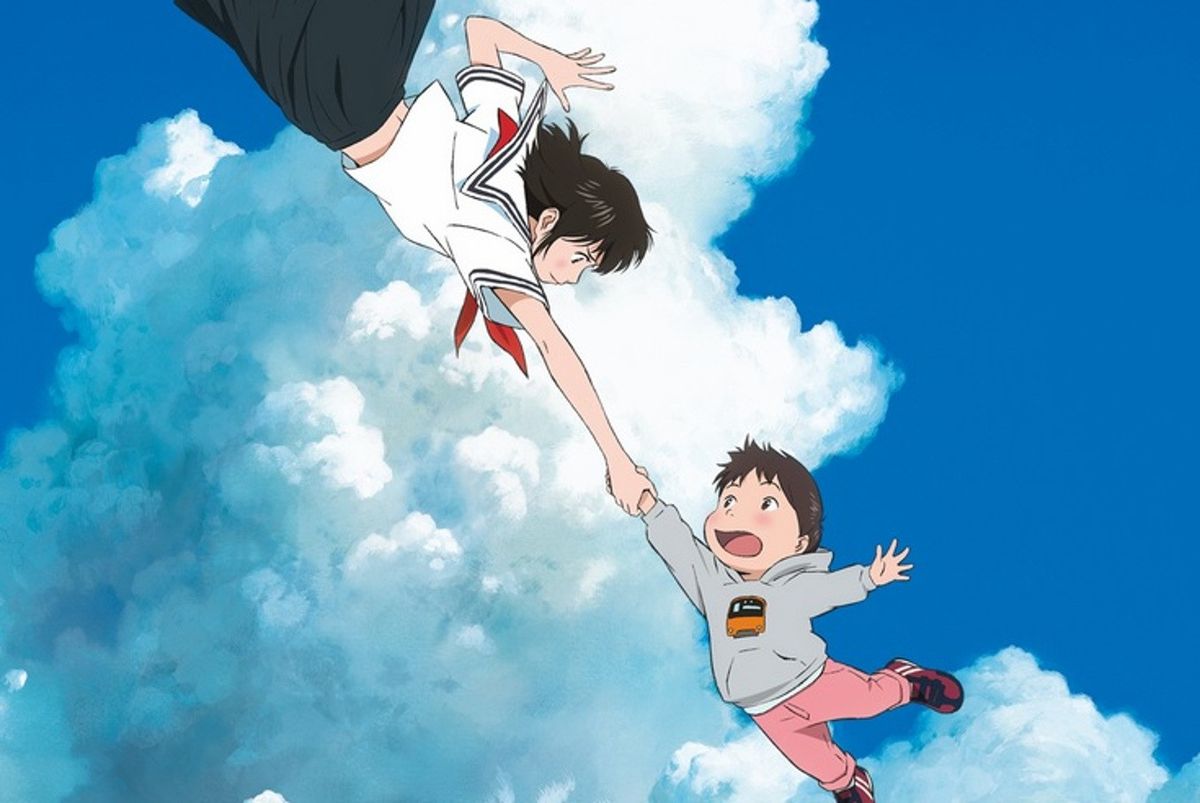 Nominated for an Academy Award created by the same director, this is the story of a boy who has a little sister that he has a love-hate relationship with because of his parents showing more attention to the new baby. One day he is visited by his little sister, but from the future who comes and tells him how big a brat he is being. The story follows the grown-up little sister and the child elder brother as they fall into a pile of adventures together, it definitely is not as ambitious as Belle, but is full of warmth and laughter if you are looking for something that is not Ghibli.
Letter to Momo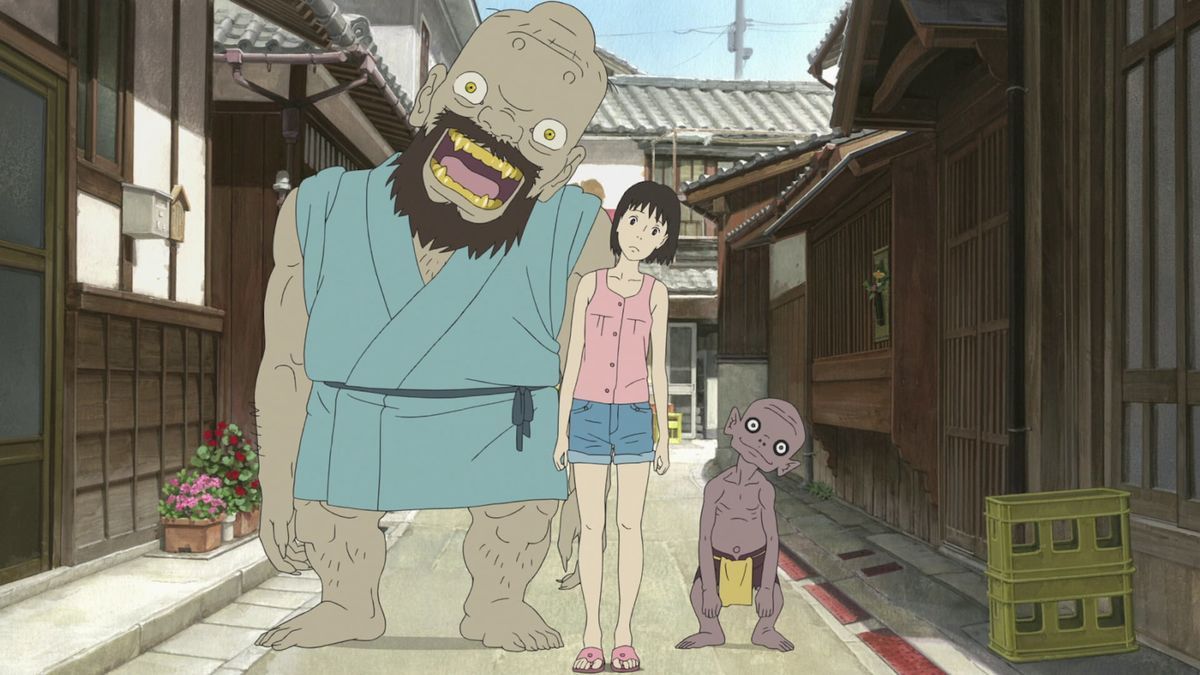 Momo moves out of the city to recover from her father's death and soon she finds a message from her father that leads to strange events happening around her and she discovers that she has the ability to see demons around her. They become friends eventually and the movie definitely has its funny moments but it also has a serious theme of overcoming grief. Definitely a good watch if you want to enjoy a movie with a Ghibli-esque setting.
In This Corner of The World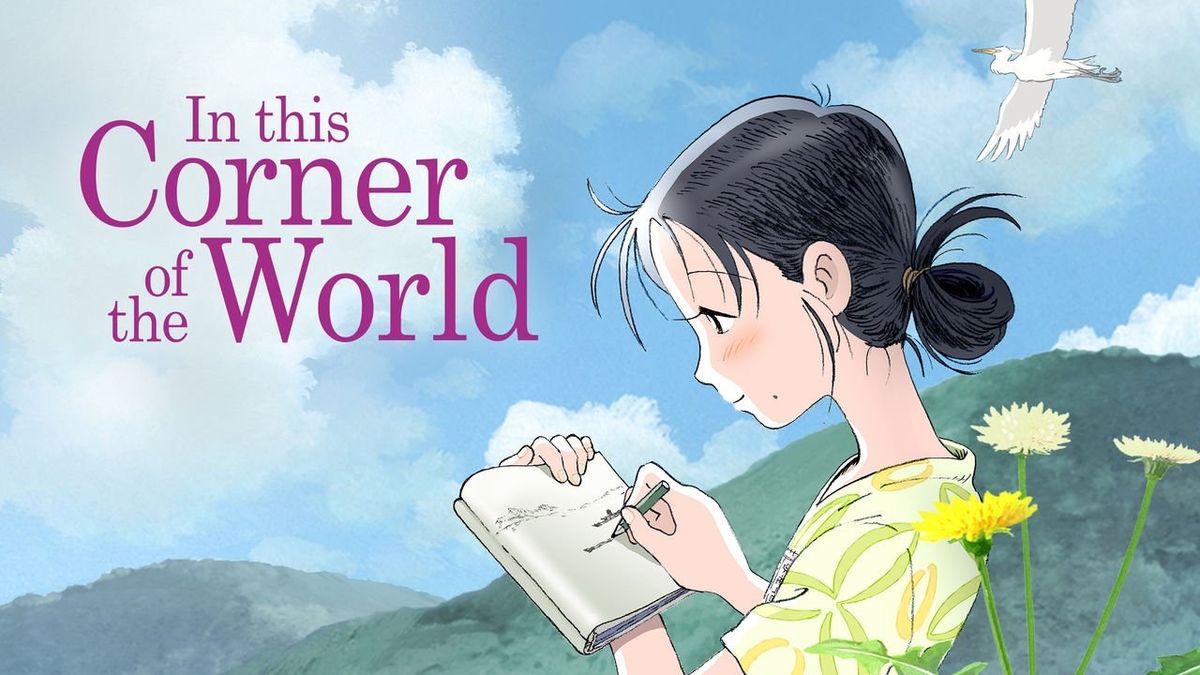 Animated in what seems to be a premature-drawing way, this is set in the era right before the World War Two and the bombing of Hiroshima and Nagasaki. It is a story of a young woman who loves to draw and lives in the town of Hiroshima in a time where Japan is so close to devastation. You can't help but feel helpless for her and her newfound love. Definitely a must watch and definitely a tearjerker; beautiful animation and will definitely rip your heart out.
A Silent Voice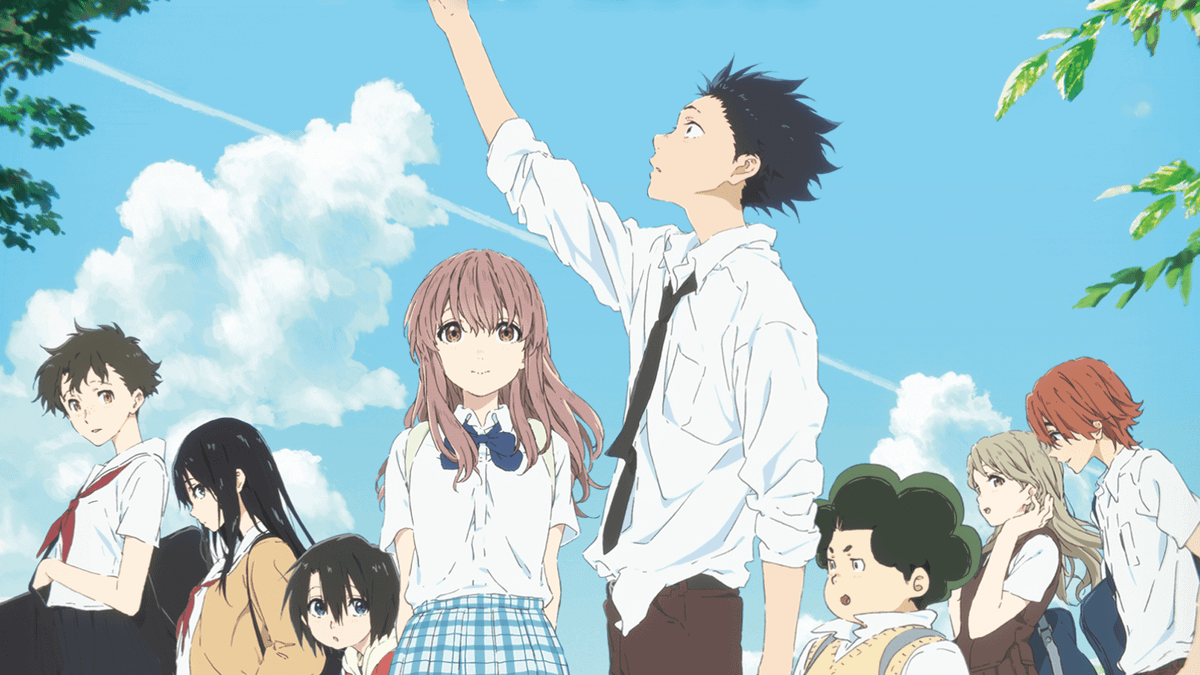 A high school boy meets a girl, and remembers how he has bullied her ever since kindergarten for being hearing impaired, to the extent she has to leave school at one point and he gets socially isolated forever after being condemned by the principal. But when he meets her again when he is in high school, he cannot bring himself to apologize out of shame as he has learnt what it's like to be on the receiving end of the stick. Shoya then sets out on a path of redemption as he learns sign language to converse with her, and slowly helps her socialise. The story is so unique and beautiful, you might even go on edge when you possibly fear Shoya's death. It does not have a lot of twists, but the journey of redemption and eventual falling in love is portrayed in a manner that makes this movie a must watch.
Flavours of Youth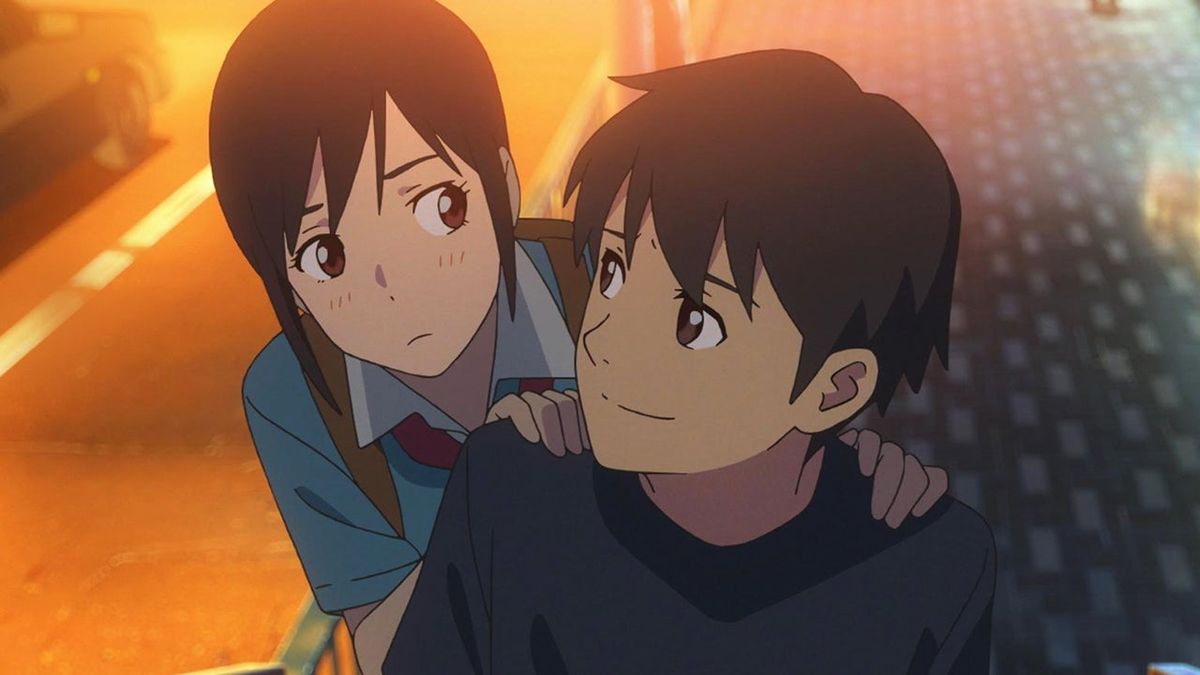 This is not one long movie but a tale of three stories of young people in different cities of China with different stories of their own. Do not worry, this article will not be giving spoilers. The animation is beautiful, this is probably the nth time this is being said in this article, but yes, it is extremely wholesome and heart warming and you can definitely pick a favourite story.
Millenium Actress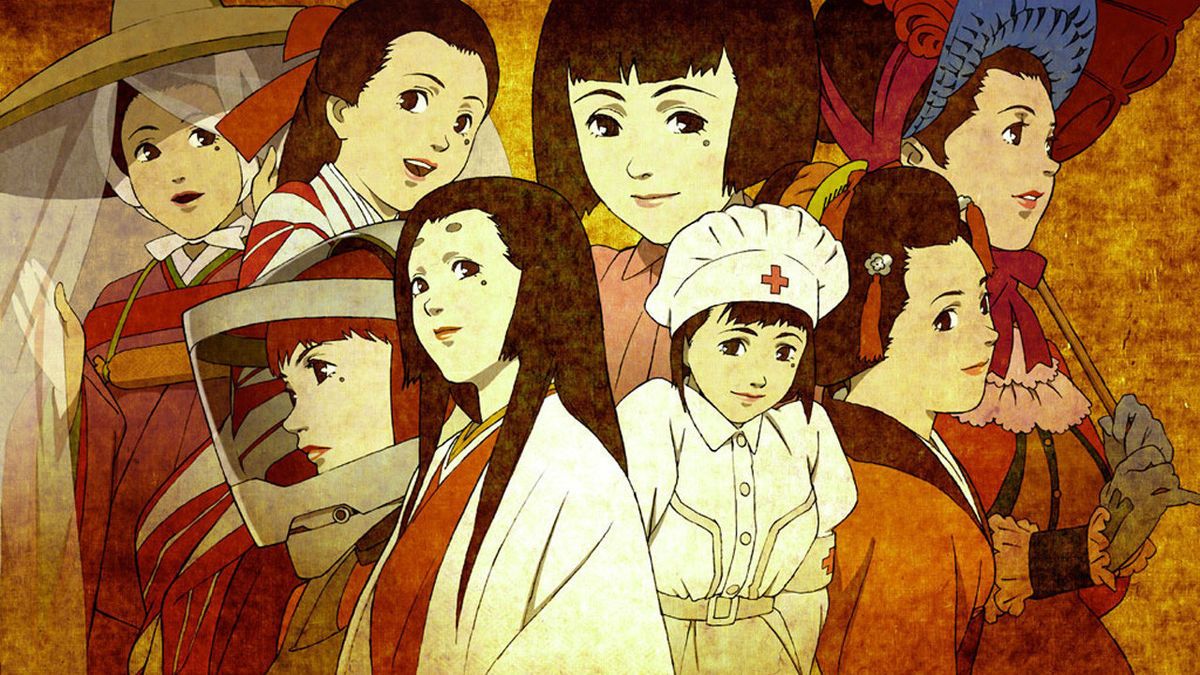 Another stunning movie by Satoshi Kon, starts with a TV interviewer who interviews Chiyoko Fujiwara, a famous actress of her time. As we listen to the story of her life, we looked at a mysterious key that is given to her by a man she met in her youth. The movie essentially follows the journey of this moment as she tries her best to track down this man, throughout her whole life. The stories that she recounts are ingeniously intertwined, to the point that you might miss a scene if you blink too long! It is very much a Satoshi Kon work and it can be seen in the storytelling, the editing, and even the jump cuts as they transition smoothly into each other across time.
Five Centimeters per Second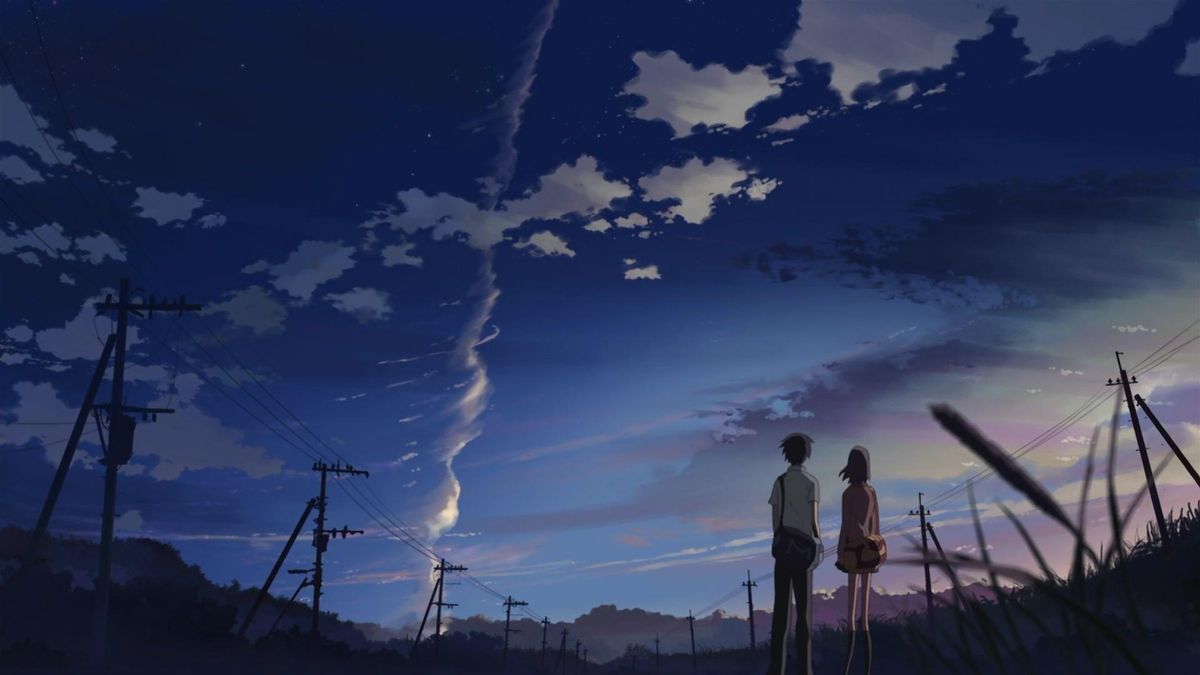 Childhood friends who get separated by shifting into different cities, this film happens to be an underrated Makoto Shinkai masterpiece. Narrated in three different parts, it shows how the two kids managed to stay together through it all as they grow up, deal with the distance and eventually becoming each other's first loves. Very sentimental, the animation and the music make it seem like something out of a dream in true Makoto style.