Even though shounen is the most famous genre for anime, there are various other categories in the vast world of anime from horror to comedy to tear-jerking ones. This is the list that covers some of the most heartbreaking anime of all time.
Your Lie in April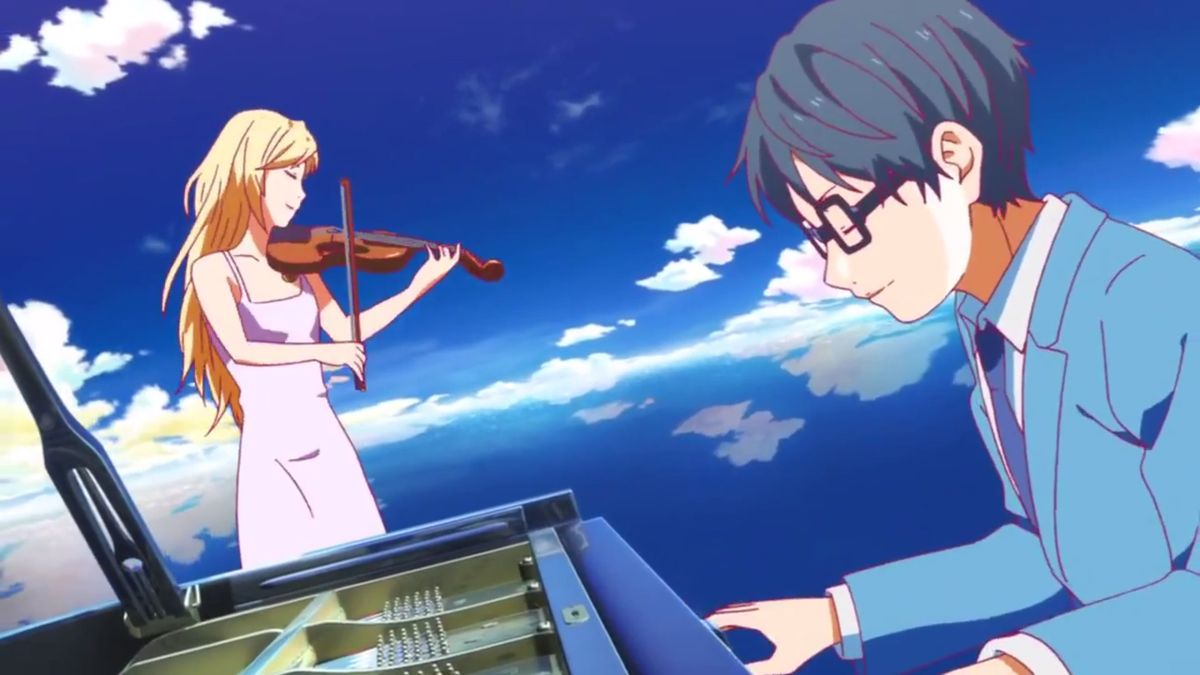 Kosei Arima is a famous pianist who is unable to hear piano sounds after a tragedy leaves him devastated. Kaori Miyazono is a free spirited violin player who slowly starts to bring him out of his shell. As they spend their days playing the instruments together, Kosei quickly realizes he is in love with Kaori, only to find out one day that she is diagnosed with a fatal disease. Few anime are as famous for their endings as this one and it portrays how even though tragedy may devastate us, it is not an excuse to stop living your life to the fullest.
Clannad: Afterstory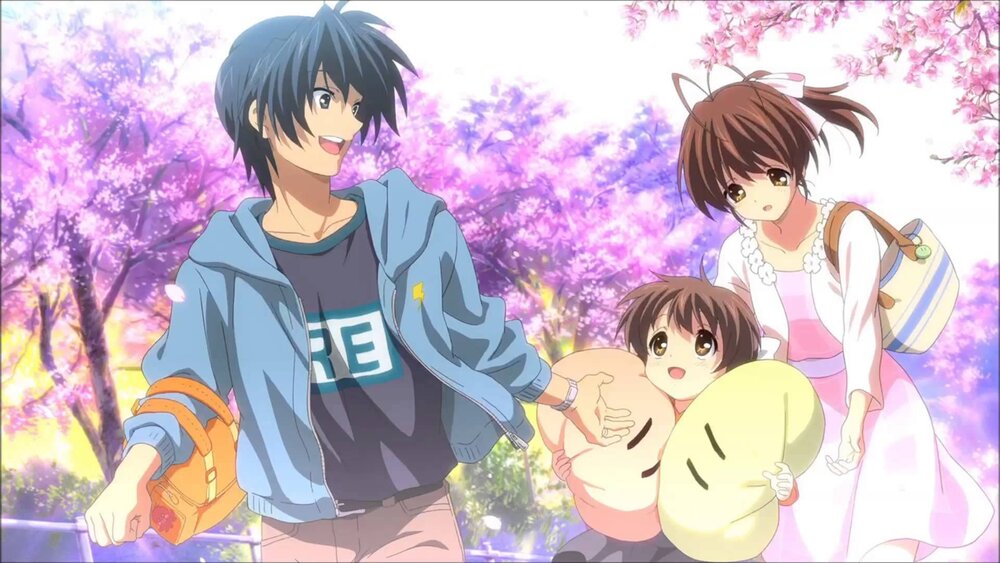 This is a sequel to the highly critically acclaimed Clannad as it follows the high school characters  Tomoya Okazaki and Nagisa Furukawa into adulthood. It comes with its own set of new discoveries, strengths, and, of course, packed with heartbreaks. However the ending is so tragic that the audience will cry every time they watch it as it manages to be heartbreaking and amusing at the same time.
Anohana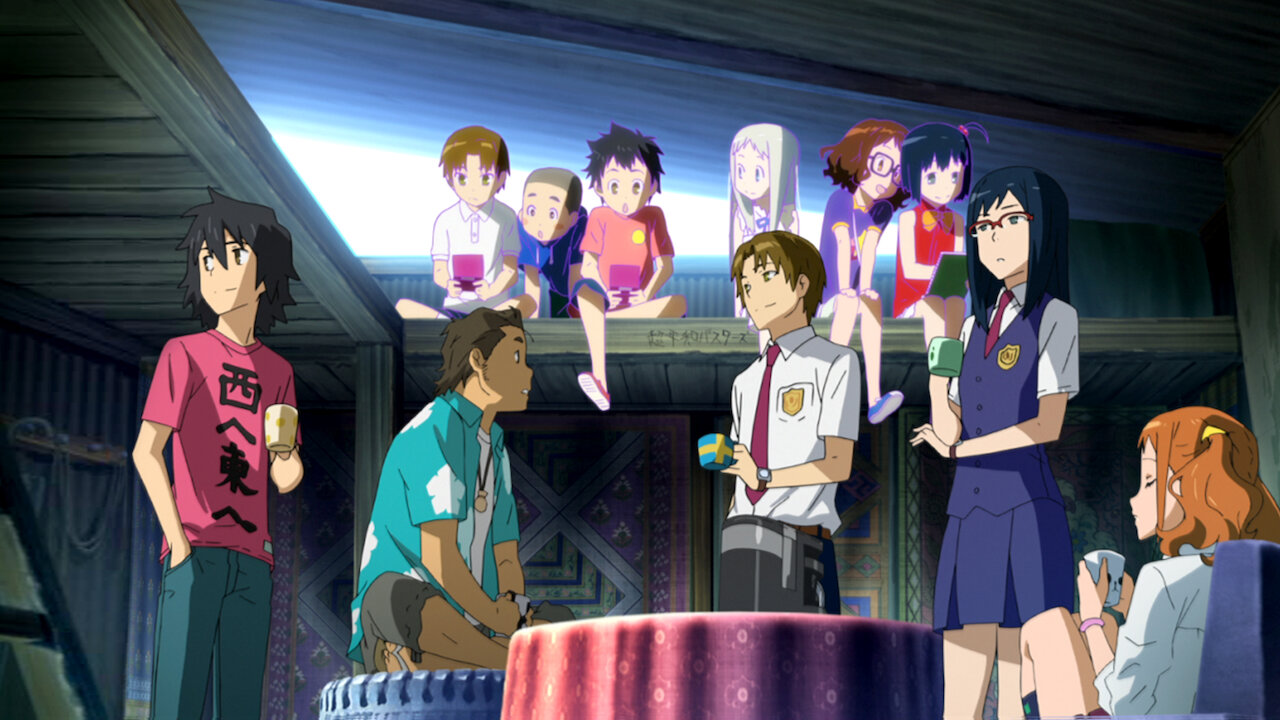 A terrible incident that led to the death of their dearest friend when they were in middle school leaves the group of now-grown high schoolers separated and on different paths. However, one summer day, Menma appears in front of Jinta and says he needs to grant her one last wish. Jinta, who loves her dearly even now, decides to bring back his childhood friends to grant the wish and as they all start to see Menma's soul, each of them goes through their own past guilt and pain and it is revealed how they all feel their individual carelessness caused her death. The ending is beautiful as all five of them receive handwritten letters from the child Menma who tells them how much she loves them. Even though the ending is sad, it is very fulfilling to watch and obviously will leave you in tears.
Violet Evergarden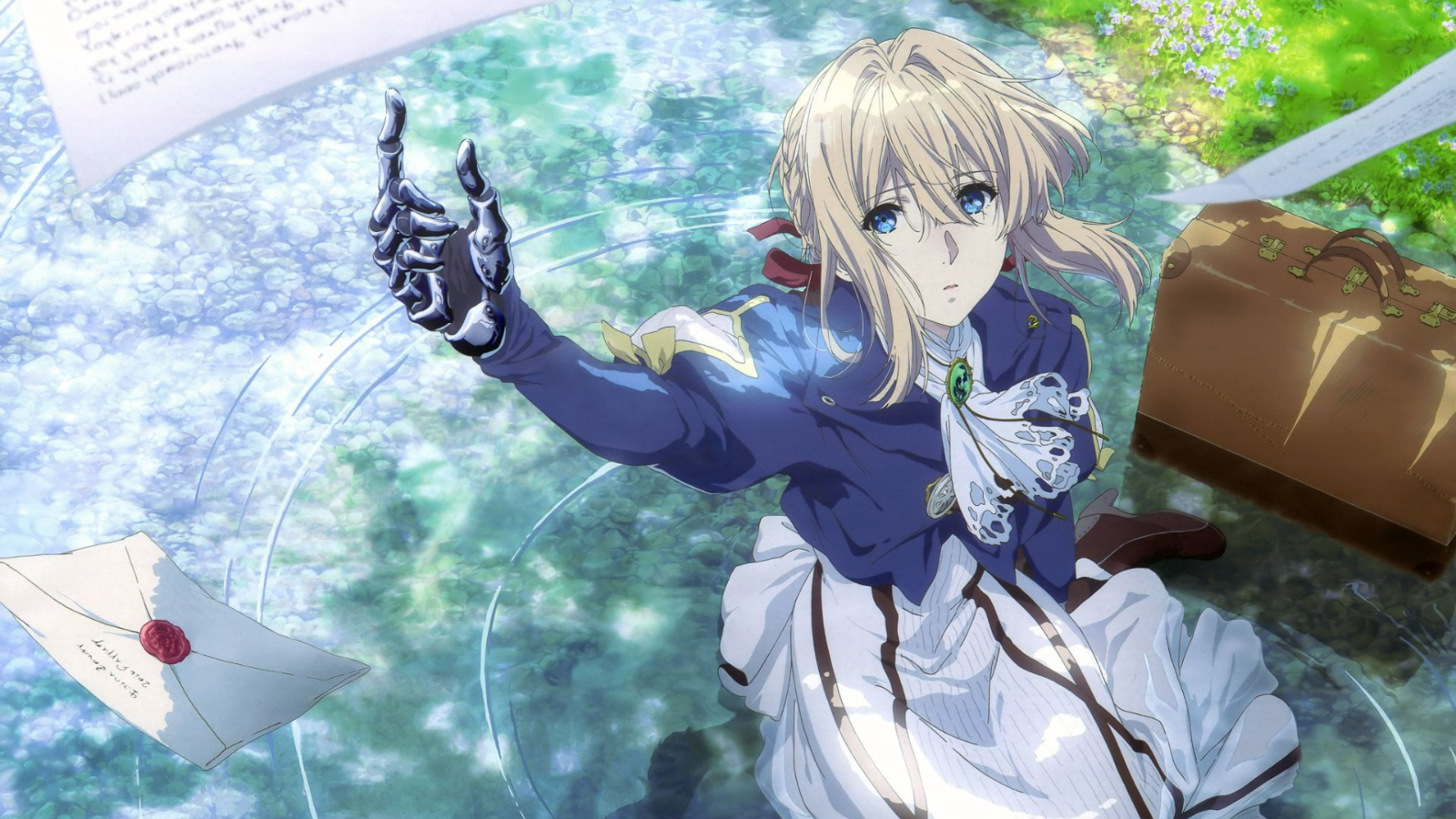 In the aftermath of a war that leaves Leiden devastated, Violet, a young girl, who has been used as a 'killing machine' is told the words 'I love you' as Major Gilbert succumbs to his death by crushing boulders. Violet joins the CH postal company to work as a 'doll', whose job is to write letters on behalf of people, so that she can understand emotions better and discover the meaning of 'I love you'. Each and every letter she writes will bring tears to your eyes because they all contain so much love for whomever it is written to.
Angel Beats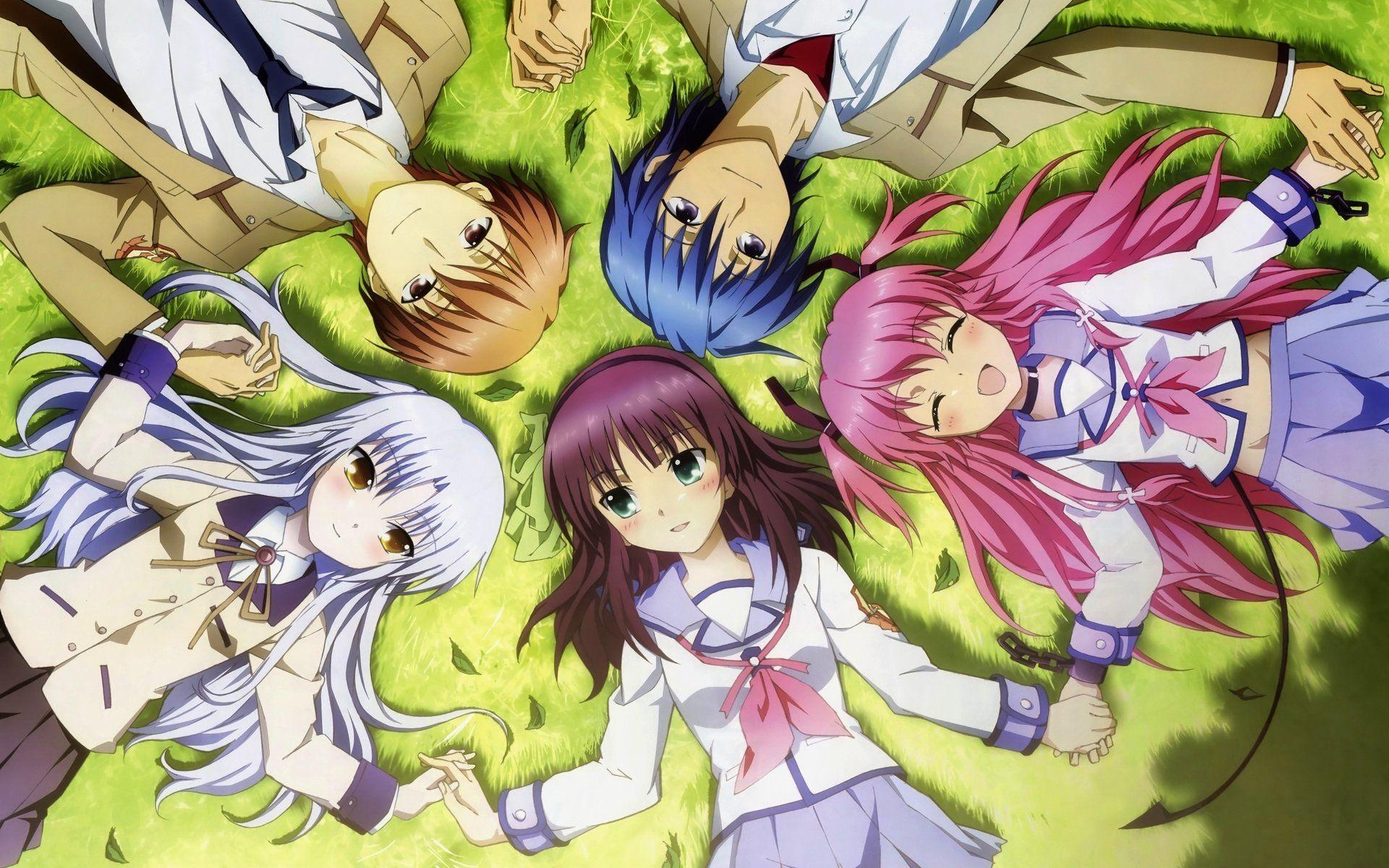 Initially, this comes off as a comedy taking place in the afterlife where deceased teenagers have unfinished business. However, the series quickly dives into the trauma that each of them face before their impending deaths and what is really preventing them from being able to move on and letting go. This is where the tears start to flow as you get to know each character's back story.
Terror in Resonance
Terror attacks, nuclear attacks- none of these are good for civilization. The word "VON" is all that is left behind after a terrorist attack on a nuclear facility, painted in red. The government is helpless and the police are left frantically dejected as they are unable to close in on leads. Six months after the incident, a video makes its way to the Internet showing the 'Sphinx' boys directly challenging the Japanese authority. The series follows the story of these two boys who should not be alive but they go around spreading terror in efforts to hide their own tragic past. Between a psychological thriller and depiction of a very controversial topic, the series portrays its own take on a very heavy issue in modern history.
Erased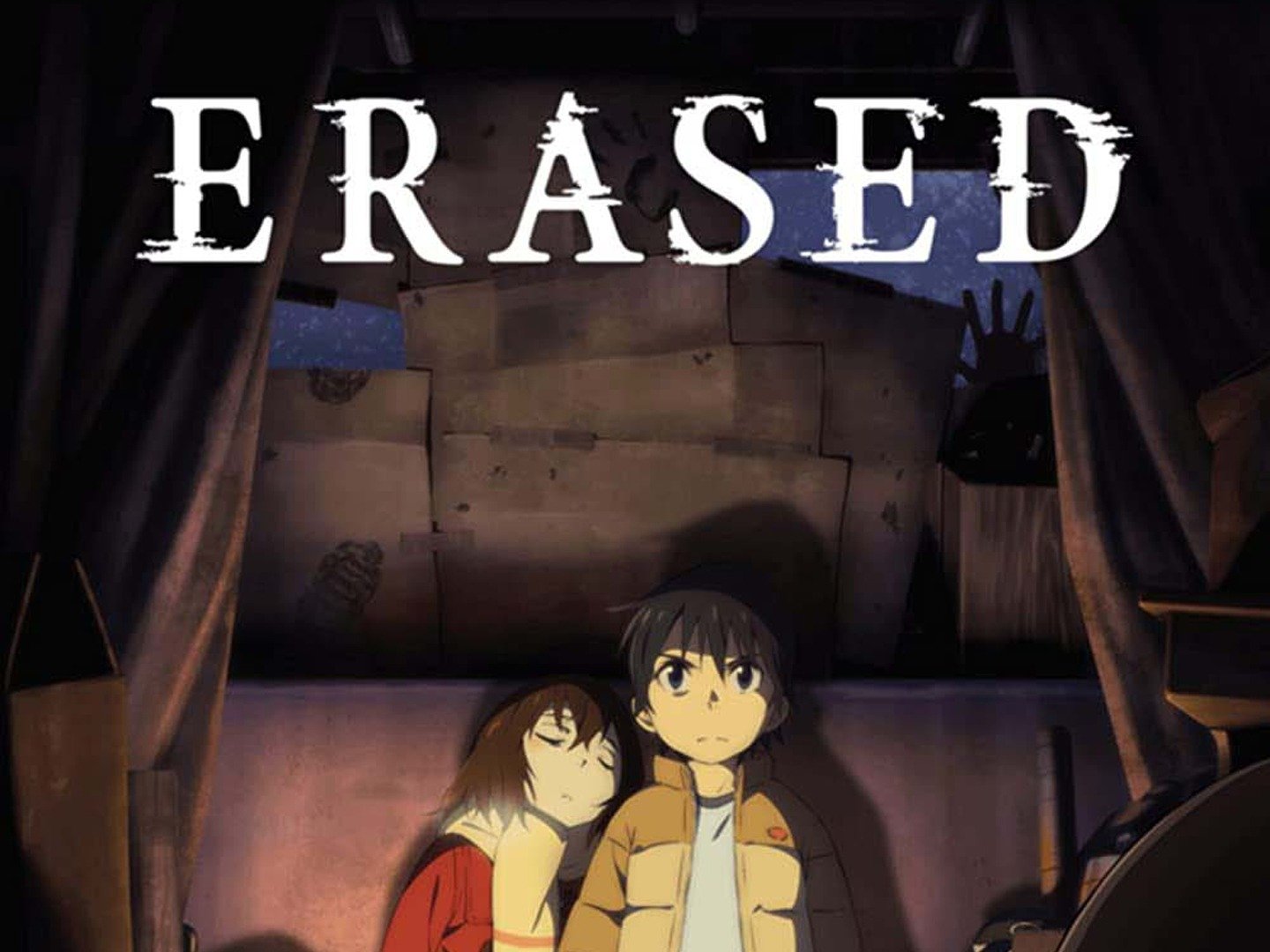 Satoru Fujinima suddenly gains the power to go back in time several seconds before a disaster is about to happen in his life. He calls it "the Revival". When accused of murder, he is then sent back 18 years into the past, his childhood, where he realizes that that murder might be connected to the past and that this is his only chance to make things right and uncover what really went down back then. It gives a very personal look at the characters' lives and the incidents that happened, which makes the series very emotional.
Seishun Buta Yarou wa Bunny Girl Senpai no Yume wo Minai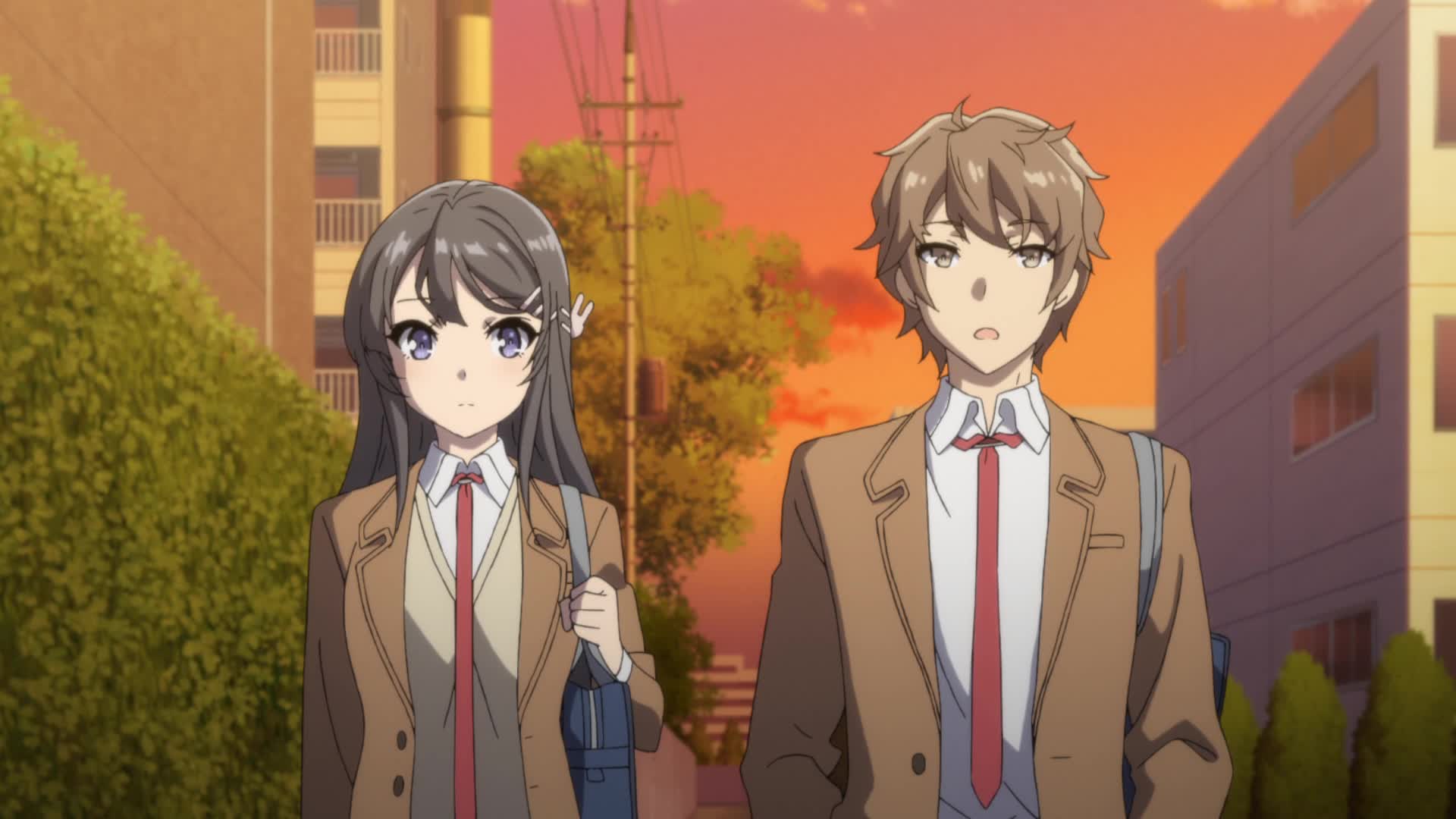 The series is great to watch, as it's on a once-popular child actress, Mai Sakurajima who is now suffering from a rare disease called the Puberty Syndrome. One day, the lead protagonist, Sakuta sees her wandering through the library in a Bunny girl costume but no one notices her except him. Through the series, he helps heal many other girls who suffer from the same syndrome. But the movie is the real tear jerker where there is an unexpected shift in tones as it's hard to deal with characters having to make extremely difficult choices and what happens in the ending out of nowhere will definitely leave you crying and asking why the creator decided to do that.
Banana Fish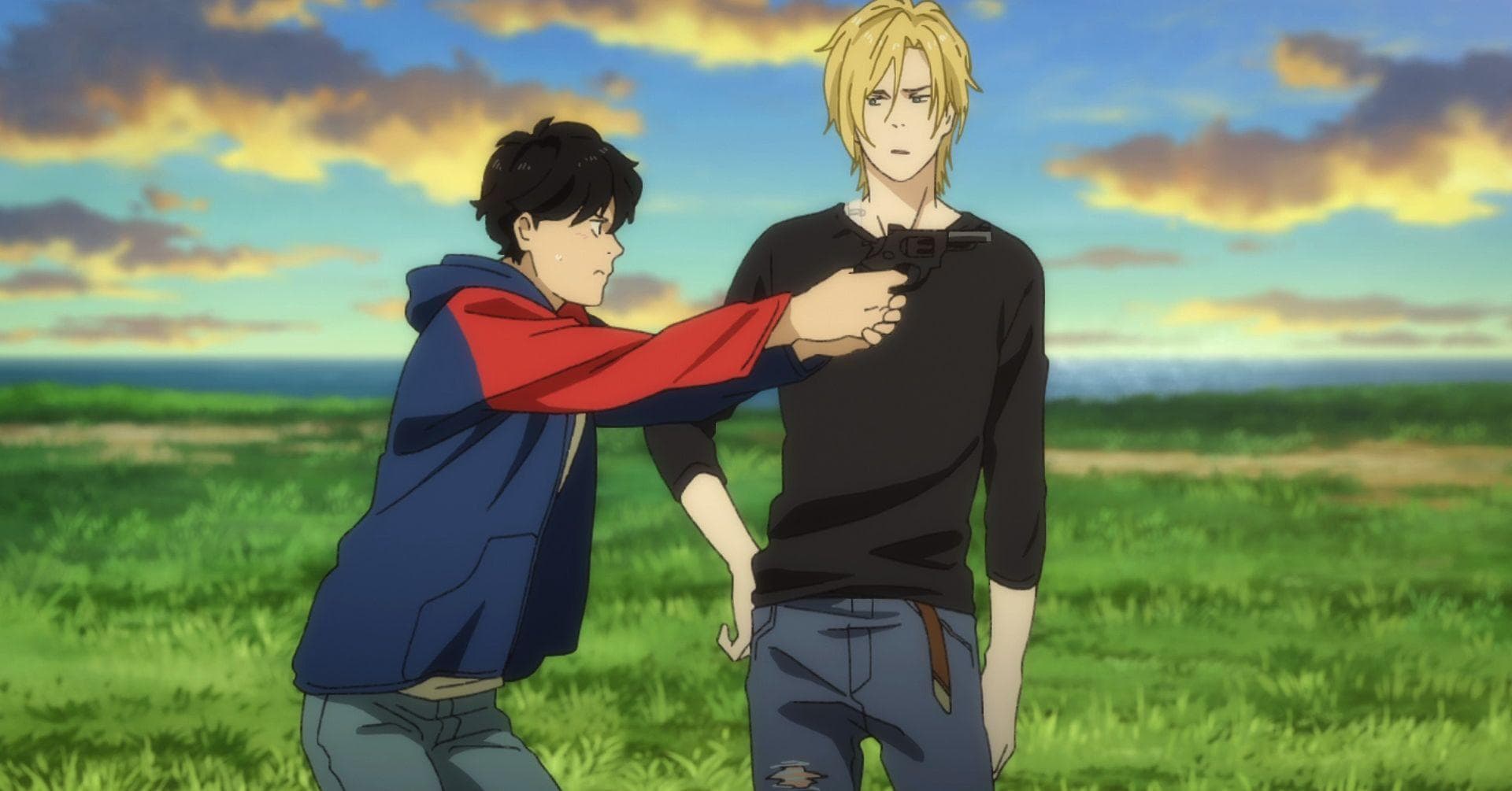 Aslan Jade Callenreese, raised by infamous mafia godfather, Dino Golzine, is now a 17-year-old who is investigating a drug, 'banana fish' that also happens to be the words muttered by his brother after he returned from the Iraq war. But now, apparently Dino's men are after him and they even kidnap his friends. The series has a lot of dark undertones and very complex relationships. Overall, the ending episode made fans cry as it showed how much healing potential unconditional love has on a person who firmly believes they are incapable of being loved.
Orange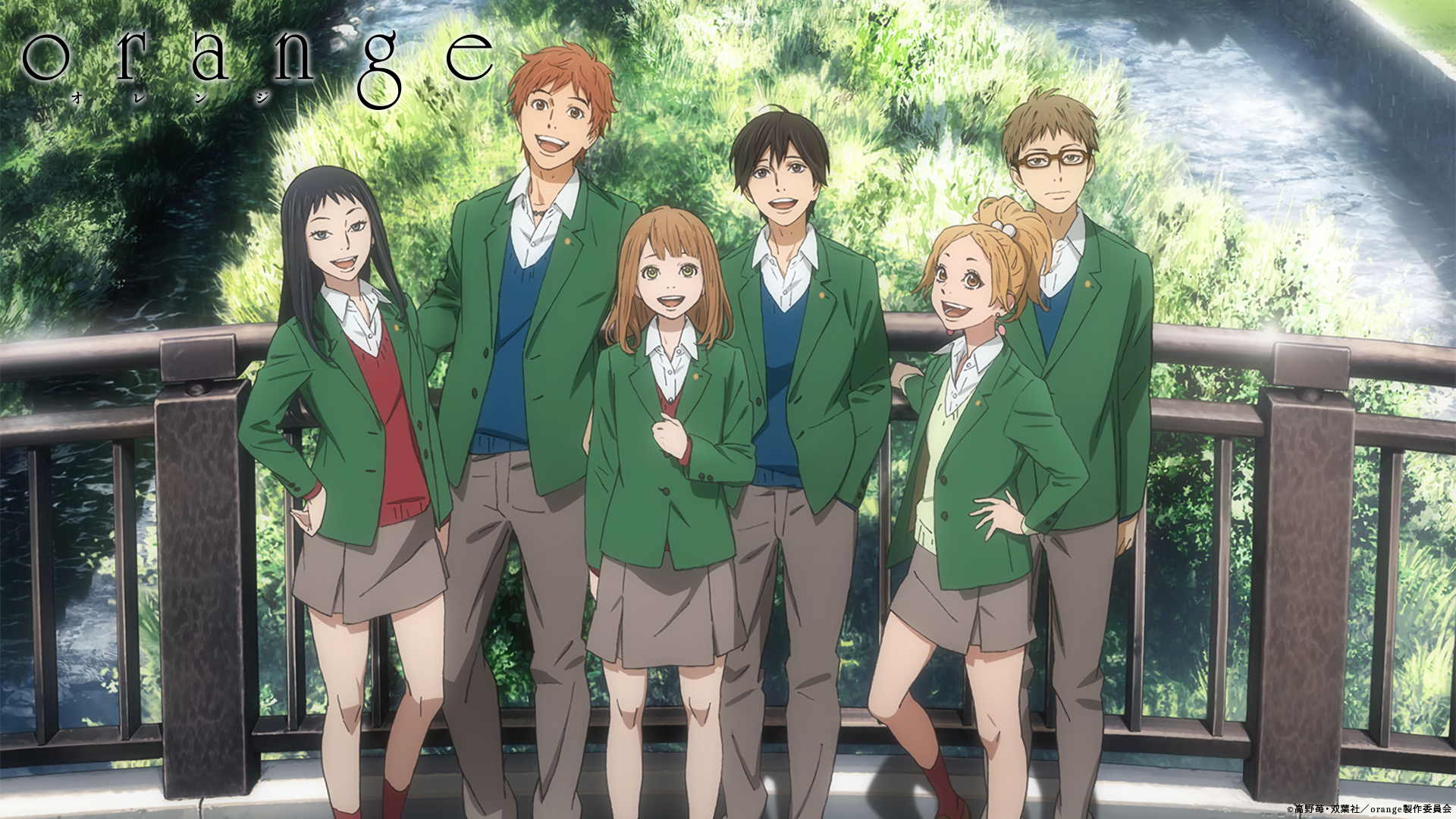 It starts out as a mystery anime as Naho starts to receive letters from her future self asking her to make the right choices now and tells her of the many regrets she will have if she does not. They all seem to center around the newcomer, Kakeru, and how she just has to make the right choices to prevent a tragedy that might lead to his death. With this burden of knowledge, Naho sets out determined to alter her fate.